How much does the price differ? Is it really the same generator set?
How much does the price differ? Is it really the same generator set?
Why are the prices of the same diesel generator set so much different?
Buying a diesel generator set and buying a car and decorating a house have many of the same reasons.
When you buy a car, you are afraid of buying a refurbished car or a brand-name car.
What I am most afraid of when buying a diesel engine is that the materials inside the diesel generator set cannot be seen at all. The workmanship is true or false.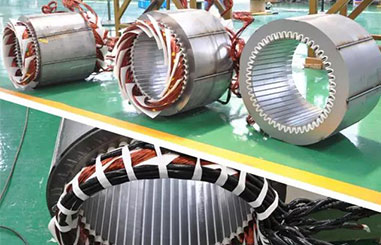 Only after the car is driven for a period of time will you know whether the car is good or bad; for a renovated house, you will only find problems after living for a while. Formally because of this, many people will identify the brand and the 4S shop when buying a car. Many people will look for a professional decoration company when decorating a house, and even when they are building, there will be family supervision from time to time.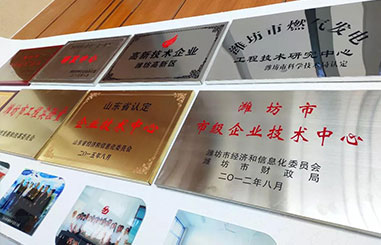 Then when buying a diesel generator set, we must identify the brand. On-site inspection of the factory to avoid being fooled by small workshops and middlemen.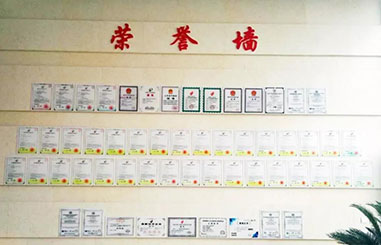 Nothing is more valuable in a diesel generator set
Diesel engines and generators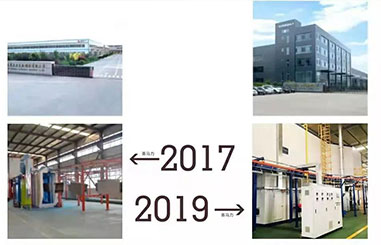 Many unscrupulous businesses will be branded, refurbished diesel engines use copper-clad aluminum as stator coils, aluminum water tanks, etc. In short, unscrupulous businesses will flicker customers in various corners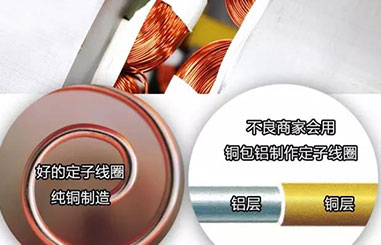 As the Cummins generator set, Perkins, Deutz, Doosan, MAN, MTU, Weichai, Shangchai, Yuchai and other major brands, Shandong Saimaili started supporting (OEM) factories. The advantages of maintenance and long running time are exported to home and abroad, and are favored by customers. Green new energy, international supermaly, bid farewell to refurbished machines or mobile phones, Shandong supermaly is trustworthy.
All purchased accessories can be authenticated.